At Mebel Pro Designs, we offer a wide range of creative services to help businesses stand out from the competition.
Our branding services include logo design, brand identity development, and brand guidelines creation. We'll help you develop a strong, recognizable brand that will resonate with your target audience.
Our web design services include website development, eCommerce solutions, and responsive web design. We'll work with you to create a beautiful, user-friendly website that meets your specific needs.
And our graphic design services include print collateral design, packaging design, and infographics creation. We'll help you communicate your message clearly and effectively with high-quality visuals.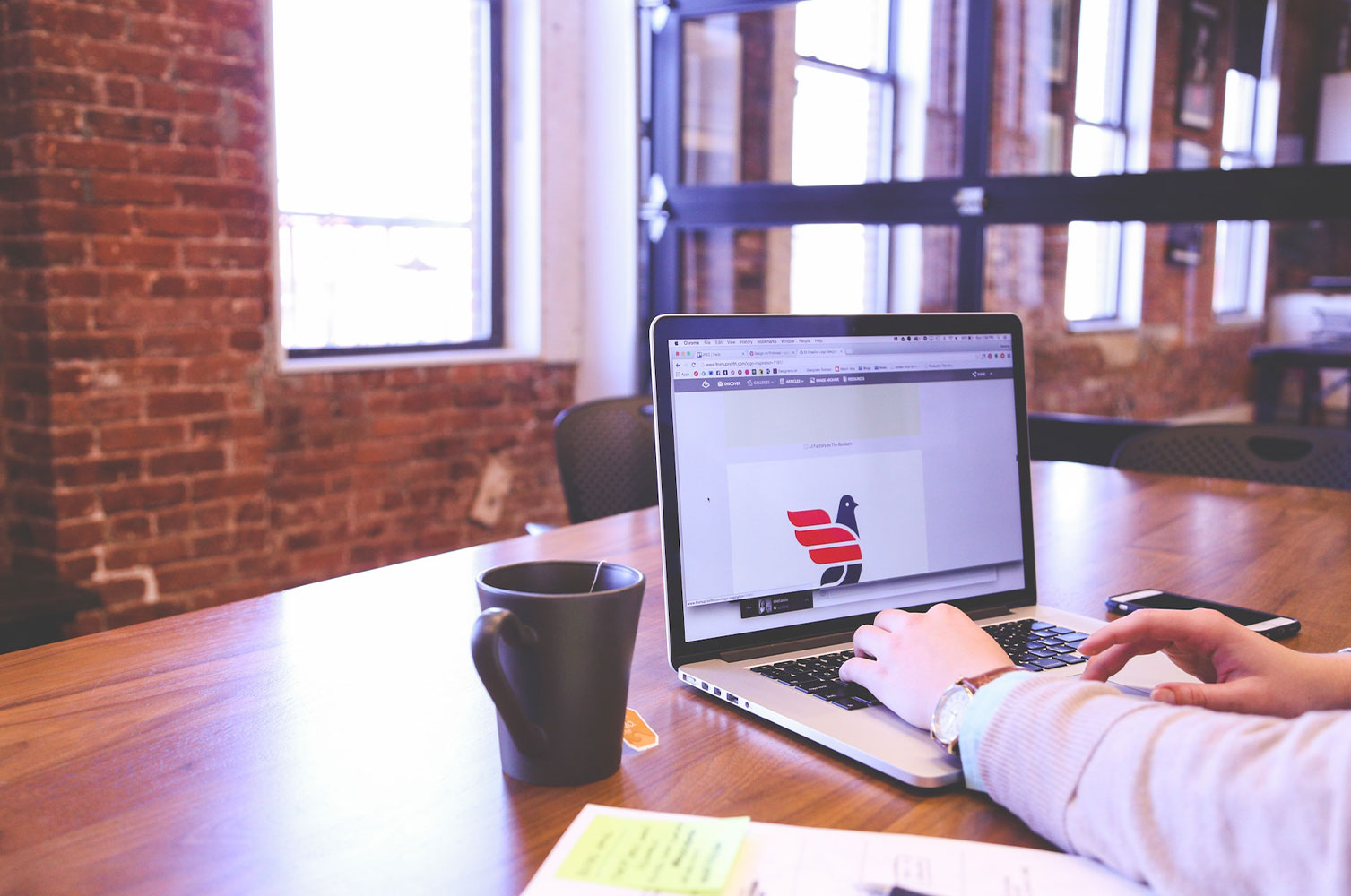 At Mebel Pro Designs, we believe that the key to a successful project is collaboration. We work closely with our clients throughout the entire process, from initial consult to final delivery.
Here's an overview of our process
1. Initial Consultation
We'll meet with you to discuss your project goals and objectives. This is an important step in understanding your needs and ensuring that we're the right fit for your project.
2. Discovery
We'll conduct research to gain a deeper understanding of your industry, target audience, and competitors. This research forms the foundation of your project and helps ensure that we create a solution that meets your unique needs.
3. Strategy Development
We'll develop a creative strategy that outlines the approach we'll take to achieve your goals. This strategy will guide the entire project and ensure that we stay on track.
4. Creative Execution
We'll put our creative minds to work and begin developing the solutions you need. This is where the magic happens – we'll create beautiful designs that meet your objectives and exceed your expectations.
5. Project Delivery
We'll deliver the final files and provide you with any assets you need, such as website hosting or print production. We'll also provide training and support to ensure that you're comfortable using your new design solution.
6. Post-Project Support
We're here for you long after the project is complete. We offer ongoing support and maintenance services to keep your solution up-to-date and running smoothly.
If you're looking for an agency that can help you take your business to the next level, contact Mebel Pro Designs today. We'd be happy to discuss your project in detail and provide a custom solution that fits your needs and budget.